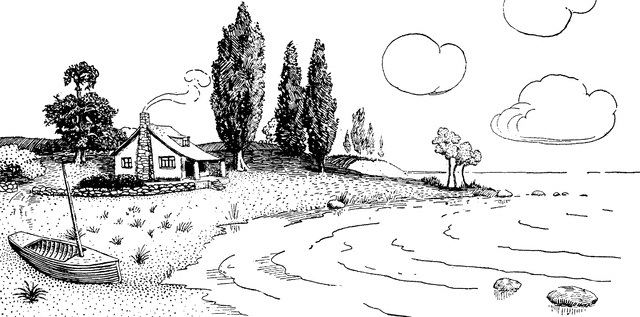 Since nobody tagged me either, here you go. I found this one over at Dawn's

1. What were you doing 10 years ago?
Remodeling my grandparent's house. New floor, new paint, new wiring, new a lot of things. At the same time teaching in a year-round school in the worst possible part of town. But let's not go there, that's still a sore spot for me.

2. What are 5 things on my to-do list for today:
Hang laundry

Wash dishes

Wash and fold the towels

Finish the outer layer of the cherry tea cozy

Make the menu for August
3. Snacks I enjoy:
Tea and scones

Red peppers and ranch dip (I have to agree with Dawn on this one)

Kettle corn

Double chocolate oatmeal cookies

Tuna melts (all right, that's a lunch. We don't snack that much here.)

4. Things I would do if I were a billionare:
Buy that 9 acre chunk of land and build a house an a small farm on it

Buy health insurance so the husband could go to school full time


Adopt.

Set some retirement funds aside for Mother's long term care

Visit New England, and friends out there

5. Places I have lived:
Monterey, CA

Fresno, CA

Carmel, CA

Pacific Grove, CA

Medford, OR
And who am I tagging?
Whoever wants it, just point me when you're done.